Ngorongoro Crater & Conservation Area
The Garden of Eden & The Highlands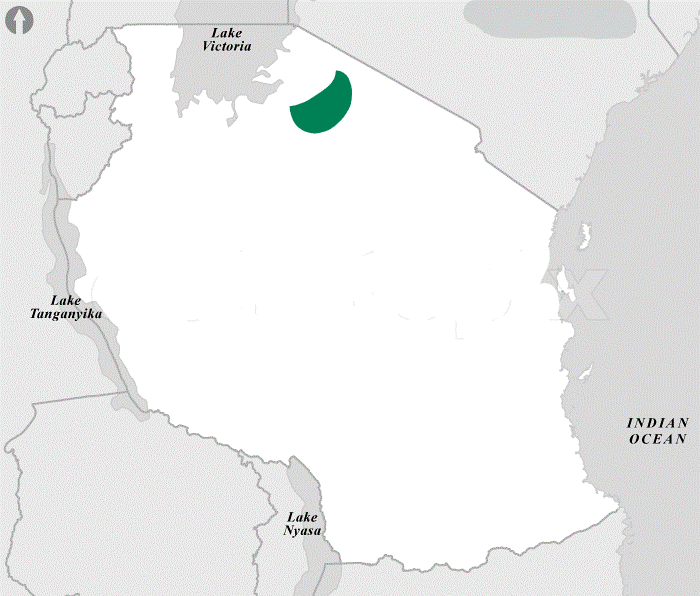 The first sight into the crater as one reaches the rim and the trees open up to reveal this jewel of nature is an experience to be treasured. Lodges and camps are located around the crater rim and game drives into the Crater start with an early morning descent to catch sight of the Rhino moving out of the Lerai Forest and onto the plain.
The Crater floor is also home to lion, elephant, hyena as well as a myriad of antelope, zebra, jackal to name but a few.
In addition to the crater itself the World Heritage Site of Ngorongoro Conservation Area offers much more. Nearby Empakai Crater is filled with an azure lake confettied with thousands of pink flamingo. It can be reached by a steep trek down it's forested walls. The drive there is through this unique land of the Masai and these red-bedecked warriors can be seen herding cattle through the rolling hills.
The Ngorongoro Highlands provide wonderful trekking country with crisp clean air and breath-taking vistas.
The world-renowned archeological site of Olduphai Gorge lies within the Conservation Area. Excavated by the Leakey family in the 1930s it is known as "The Cradle of Mankind".